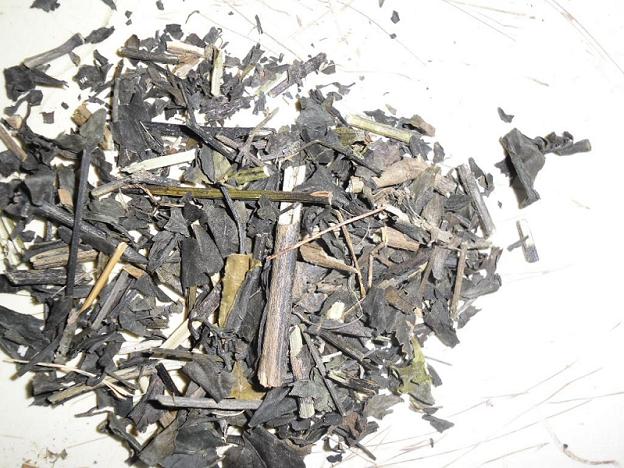 Name
Hong Ze Lan (Japanese conehead herb)
The Effect of Japanese conehead herb
Property
Pungent, slightly bitter, slightly warm; liver and spleen meridians entered.
Actions
Activate blood, stimulate the menstrual flow, eliminate stasis and induce diuresis.
Indications
Irregular menstruation, amenorrhea, dysmenorrhea, traumatic injury, abdominal mass, postpartum abdominal pain, sores, edema.
Dosage and Administrations
Decoct 9~15 g.
Cautions
It is contraindicated to people without blood stagnation.