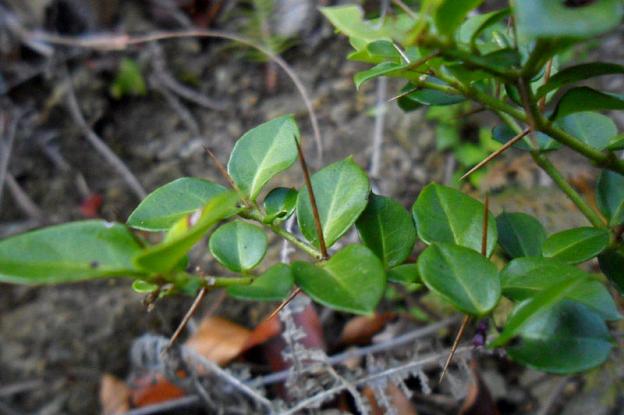 Name
Hu Ci (Indian damnacanthus herb)
The Effect of Indian damnacanthus herb
Property
Bitter, sweet, neutral.
Actions
Expel wind, eliminate dampness, activate blood and resolve swelling.
Indications
Rheumatic arthritis, edema, traumatic injury, infantile malnutrition, jaundice, cough with phlegm and retained fluid, abdominal mass, amenorrhea, urticaria, pulmonary abscess, gout.
Dosage and Administrations
Decoct 9~15 g, or made into powder. Proper dosage is for external application, pounded for applying.