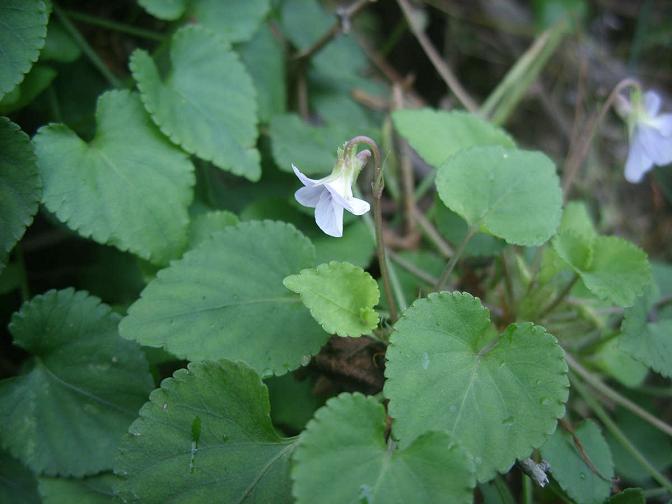 Name
Hua Tou Cao (Whiteflower violet herb with root)
The Effect of Hua Tou Cao
Property
Slightly bitter, cold; large intestine, liver and heart meridians entered.
Actions
Clear heat and remove toxicity, disperse stasis and resolve swelling.
Indications
Jaundice, sores and boils, scabies, stranguria with turbid discharge, nebula, acute appendicitis.
Dosage and Administrations
Decoct 9~15 g, or 30~60 g of the fresh. Proper dosage is for external application, pounded for applying.
Cautions
It is contraindicated in case of deficiency cold.