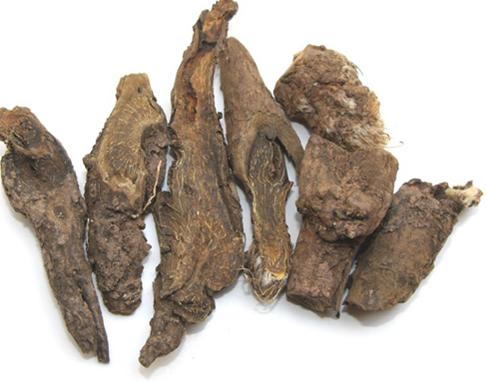 Name
Hu Zhang Cao (Brooklet Anemone Root)
The Effect of Hu Zhang Cao
Property
Bitter, pungent, neutral, slightly toxic; liver, lung, stomach meridians entered.
Actions
Clear heat and remove toxicity, activate blood and relax the tendons.
Indications
Scrofula, sores and boils, malaria, stomachache, traumatic injury, rheumatic arthritis, mumps, acute tonsillitis.
Dosage and Administrations
Decoct 9~15 g, or soaked in wine. Proper dosage is for external application, pounded for applying or decoctdd for mouthwash.
Cautions
Avoid contacting with skin for a long time.