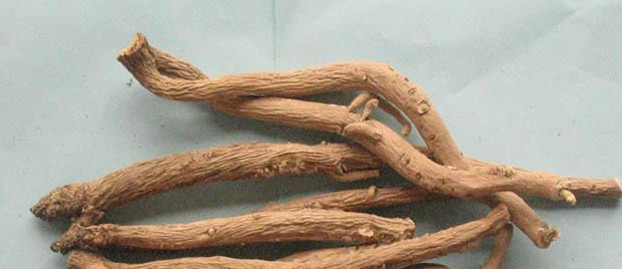 Name
Hu Tui Zi Gen (Thorny Elaeagnus Root)
The Effect of Hu Tui Zi Gen
Property
Sour, neutral.
Actions
Relieve cough, stop bleeding, dispel wind, eliminate dampness, remove stasis and relieve sore throat.
Indications
Cough with asthma, hematemesis, hemoptysis, hematochezia, infantile malnutrition, sore throat, jaundice, diarrhea, rheumatic arthritis, menorrhagia.
Dosage and Administrations
Decoct 9~15 g, or soaked in wine. Proper dosage is for external application, decocted for washing.