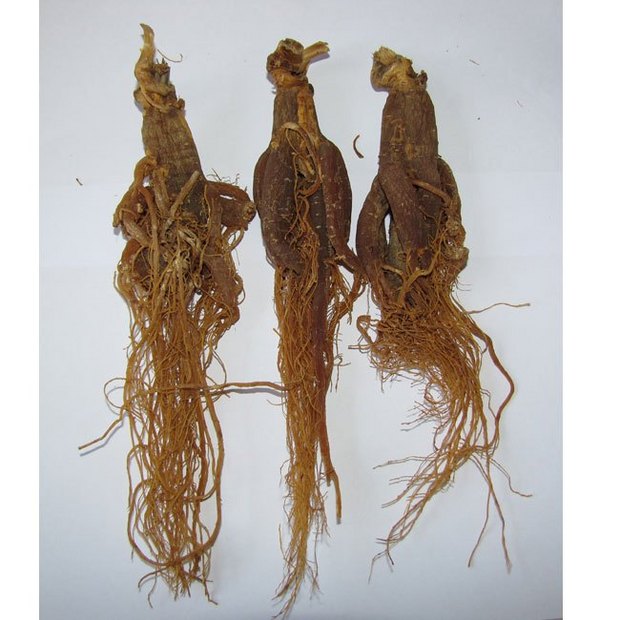 Name
Hong Shen (Red Ginseng)
The Effect of Hong Shen
Property
Sweet, slightly bitter, warm; spleen, lung and heart meridians entered.
Actions
Tonify qi and blood, nourish yin, promote the secretion of saliva, strengthen the heart and stomach, induce sedation.
Indications
Heart failure, Cardiac shock, metrorrhagia and metrostaxis, cold limbs with weak pulse.
Dosage and Administrations
Decoct 3~9 g.
Cations
Antagonizing to Li Lu.