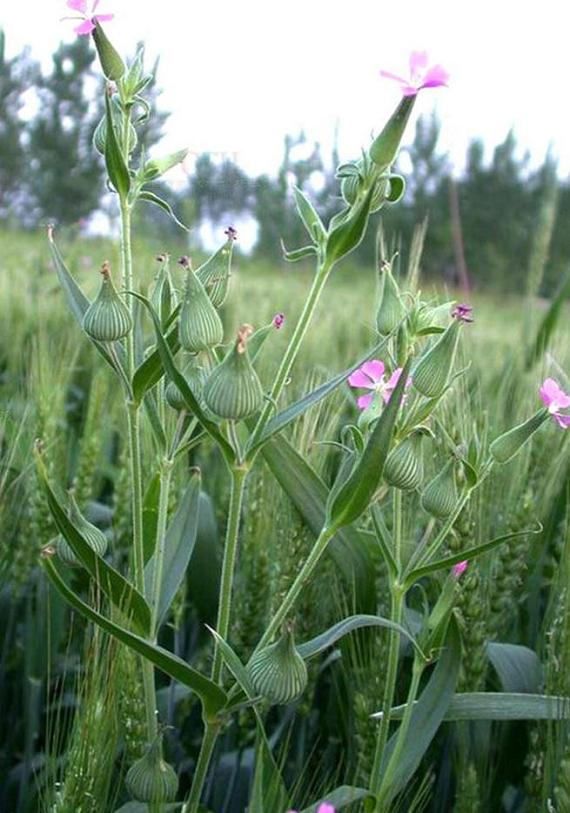 Name
Mai Ping Cao (Conical silene herb)
Sources
The drug is the dried entire herb of Silene corzoidea L. (family Caryophyllaceae), growing along the cuhivated fields or in roadsides, waste lands; and distributed in most provinces of Northern China , Northwestern China and Jiangsu, Hubei, Yunnan, etc.
The Effect of Herba Silenes Conoideae
Property
Sweet, slightly bitter, cool; heart and liver meridians entered.
Actions
It is used to clear away heat, nourish yin, stop bleeding and regulate the menstruation; for the treatment of epistaxis, hematemesis, hematuria, cough with consumptive disease and irregular menstruation.
Dosage and Administrations
Decoct 9~15 g, or soaked in wine.