Herba Helicteris Elongatae
Herba Helicteris Elongatae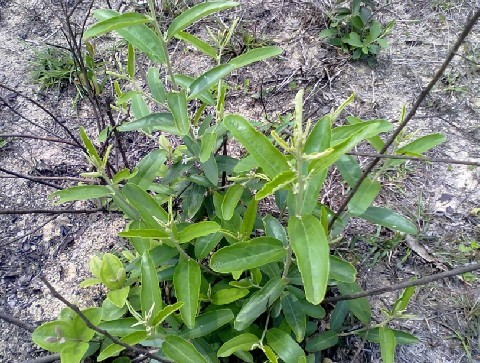 Name
Chang Ye Shan Zhi Ma (Herba Helicteris Elongatae)
Sources
The drug is the dried whole herb of Helicteres elongata Wall. (Family Sterculiaceae), growing a long roadsides, on waste lands near villages, on the dried grass slopes, and distributed in Guangxi and Yunnan of China.
The Effect of Herba Helicteris Elongatae
Property
Bitter, cold.
Actions
Relieve exterior syndrome, prevent malaria, check diarrhea.
Indications
Common cold, tonsillitis, laryngitis, dysentery, diarrhea and enteritis, malaria.
Dosage and Administrations
Decoct 9~15 g. Proper dosage is for external application, pounded for applying.