Herba Gymnopteridis Auriculatae
Herba Gymnopteridis Auriculatae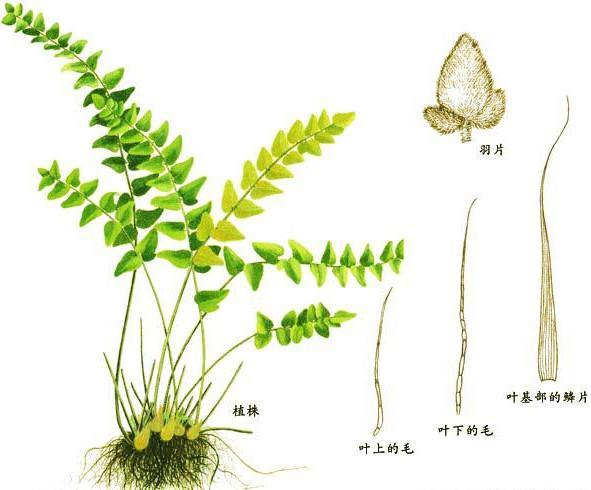 Name
Bai Du Cao (Herba Gymnopteridis Auriculatae)
Sources
The drug is the dried whole plant of Gymnopteris bipinnata Christ var. auriculata (Fr.) Ching (family Hemionitidaceae), growing on dry rocks, distributed in Liaoning, Hebei, Henan, Shandong, Shanxi, Shaanxi, Gansu, Hubei, Sichuan, Yunnan of China.
The Effect of Herba Gymnopteridis Auriculatae
Property
Bitter, cold.
Actions
Remove toxicity, dry dampness and relieve itching.
Indications
Eczema, abnormal leucorrhea, sores and itch caused by wind toxin.
Dosage and Administrations
Decoct 9~15 g of the root. Proper dosage is for external application, decocted for washing with the whole herb.