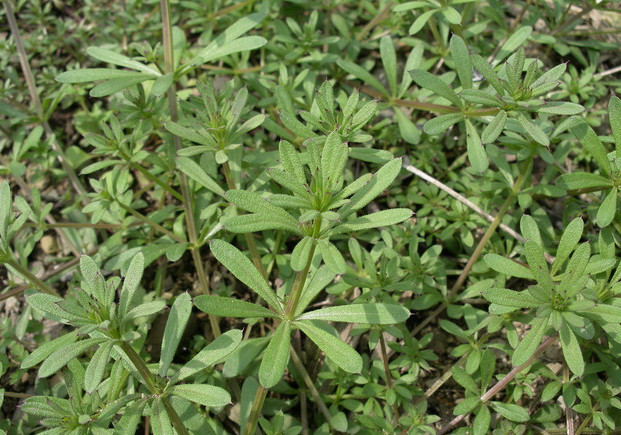 Name
Zhu Yang Yang (Tender Catchweed Bedstraw Herb)
The Effect of Herba Galii Teneri
Property
Pungent, bitter, cold.
Actions
Clear heat and remove toxicity, promote diuresis and resolve swelling, stop bleeding.
Indications
Urinary tract infection, dysentery, urine with blood, traumatic injury, sores and boils, snake and insect bites, hematochezia.
Dosage and Administrations
Decoct 15~30 g. Proper dosage is for external application. Pounded into powder for applying with fresh product.