Herba Buddlejae Lindleyanae
Herba Buddlejae Lindleyanae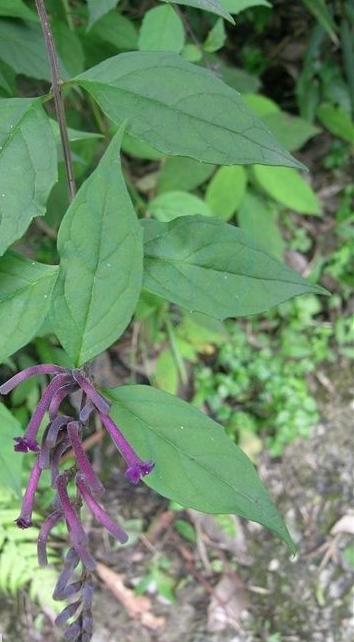 Name
Zui Yu Cao (Lindley Butterflybush Herb)
The Effect of Herba Buddlejae Lindleyanae
Property
Slightly pungent, bitter, warm, toxic.
Actions
Expel wind, eliminate dampness, kill parasites, activate blood.
Indications
Asthma, traumatic injury, scrofula, mumps, traumatic bleeding, cough, rheumatic arthritis, ascariasis, ancylostomiasis, influenza.
Dosage and Administrations
Decoct 9~15 g, or pounded into juice. Proper dosage is for external application, pounded for applying.
Cautions
It is contraindicated to pregnant women.