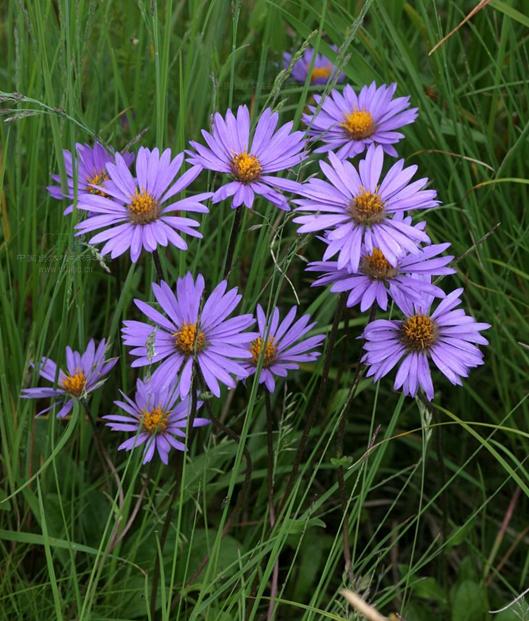 Name
Tai Bai Ju (Herb of Flaccid Aster)
Sources
The drug is the whole herb or flower of Aster flaccidus Bge. (Family Compositae), growing in mountainous grasslands, in scrubs or on rocky lands, distributed in Northern China and Shanxi, Gansu, Qinghai, Xinjiang, Sichuan, Yunnan and Tibet of China.
The Effect of Herb of Flaccid Aster
Property
Bitter, pungent, cool.
Actions
Clear heat and remove toxicity, relieve cough.
Indications
Whooping cough, cough caused by lung-heat, pulmonary abscess.
Dosage and Administrations
Decoct 5~10 g.