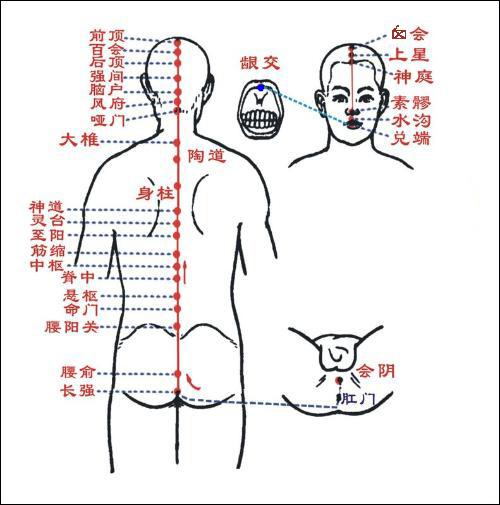 Yinjiaoxue(GV28,龈交) is an acupuncture point in the meridian named Governor Vessel.
Location
Inside the mouth, in the superior frenulum, at the junction of the upper lip and gum.
Indication
①Wry mouth, trismus, toothache, bleeding from the gums, epistaxis, redness and swelling of face and cheek, or facial or mouth problems;
②epilepsy.
Method
Oblique insertion 0.2~0.3 cun upward, or prick it to bleed.