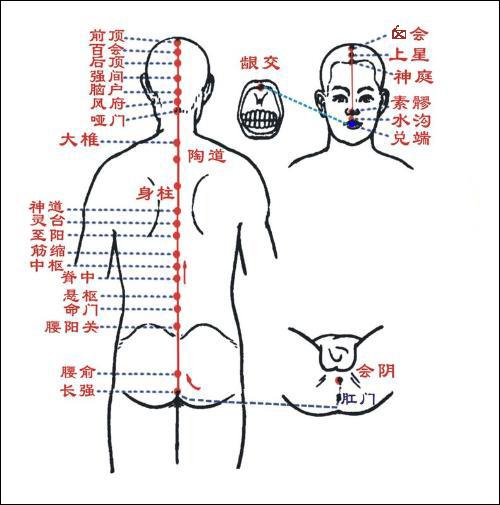 Duiduan(GV27,兑端) is an acupuncture point in the meridian named Governor Vessel.
Location
On the anterior midline, at the tip of the upper lip, at the junction between the skin below the philtrum and the upper lip.
Indication
①Coma, syncope, epilepsy and mania, hysteria;
②wry mouth, trismus, toothache, bleeding from the gums, and other mouth problems.
Method
Puncture obliquely upward 0.2-0.3 inch.