Location
On the midline at the nape of the neck, in the depression l cun above the midpoint of the posterior hairline, immediately below the base of the external occipital protuberance.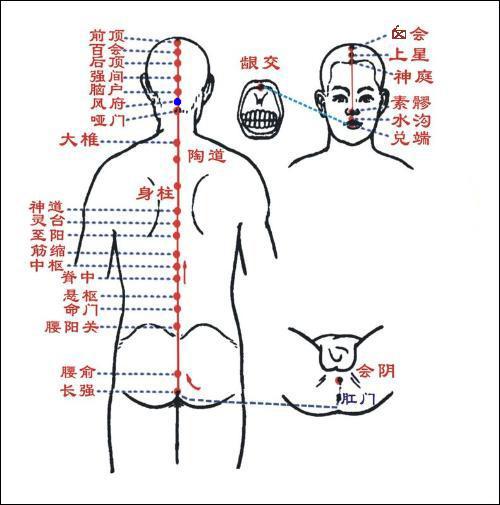 Indication
①Apoplexy, insanity, epilepsy, hysteria, mental diseases;
②headache, vertigo, neck rigidity, sore throat, motor aphasia, eye pain, epistaxis.
Method
Insert 0.5-1 cun inferiorly towards the mandible. The patient should sit and keep the neck relaxed and the head a bit forward.
Caution
Insertions going superiorly carry the danger of going through the foramen magnum and puncturing the medulla oblongata.