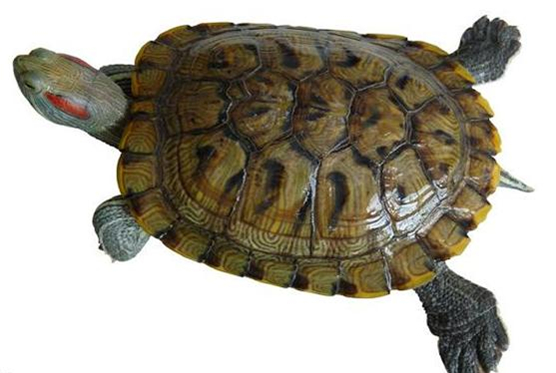 Name
Gui Rou (Turtle meat)
The Effect of Gui Rou
Property
Sweet, salt, neutral; liver, kidney and large intestine meridians entered.
Actions
Replenish yin, tonify blood.
Indications
Chronic cough, hematemesis, hematochezia, chronic malaria, arthralgia and myalgia, dysentery with bloody stool, consumptive disease, hectic fever due to yin – deficiency.
Dosage and Administrations
Cook it for eating, or made into pills and powder.