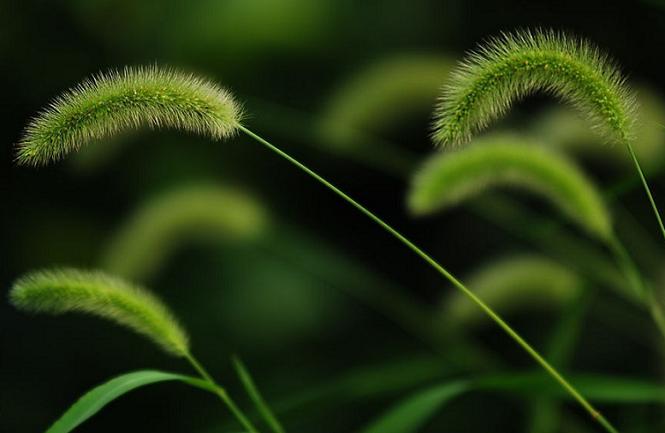 Name
Gou Wei Cao (Green Bristlegrass Herb)
The Effect of Green Bristlegrass Herb
Property
Bland, neutral; liver and heart meridians entered.
Actions
Clear liver-fire, improve eyesight, bring down a fever and expel dampness.
Indications
Infantile malnutrition, jaundice, sores and boils, tinea, swelling and pain of eyes.
Dosage and Administrations
Decoct 10~30 g. Proper dosage is for external application. Pounded for applying on the affected area.