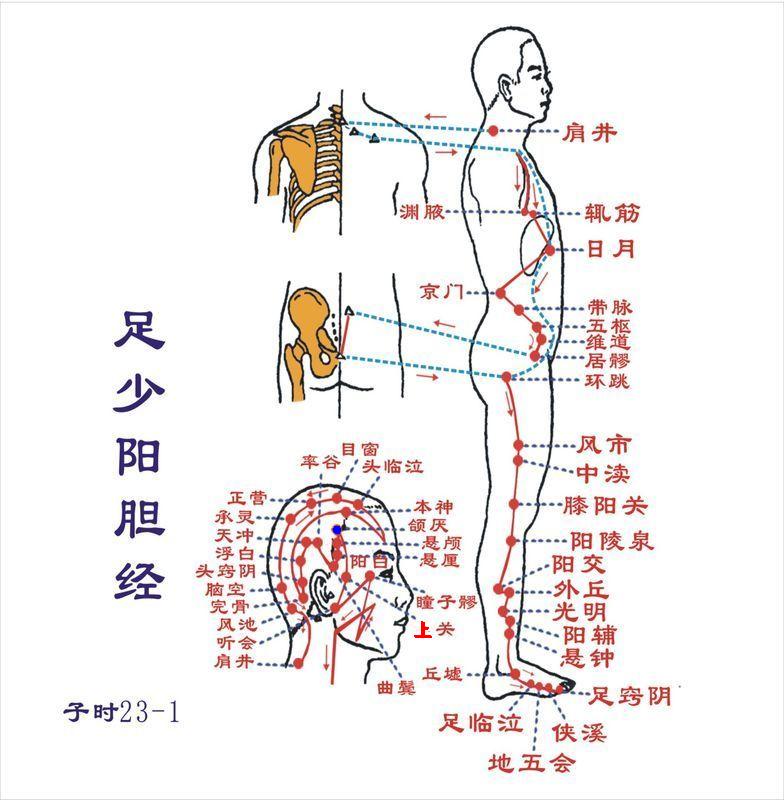 Hanyan(GB4,颔厌) is an acupuncture point in the meridian named Shaoyang Gall Bladder Meridian of Foot.
Location
Within the temple, at the junction of the upper l/4 and lower 3/4 of the distance between Touwel(ST8) and Qubin(GB7).
Indication
①Migraine, vertigo;
②epilepsy;
③tinnitus, pain m the outer canthus, toothache.
Method
Puncture subcutaneously 0.3-0.5 inch. Moxibustion is applicable.