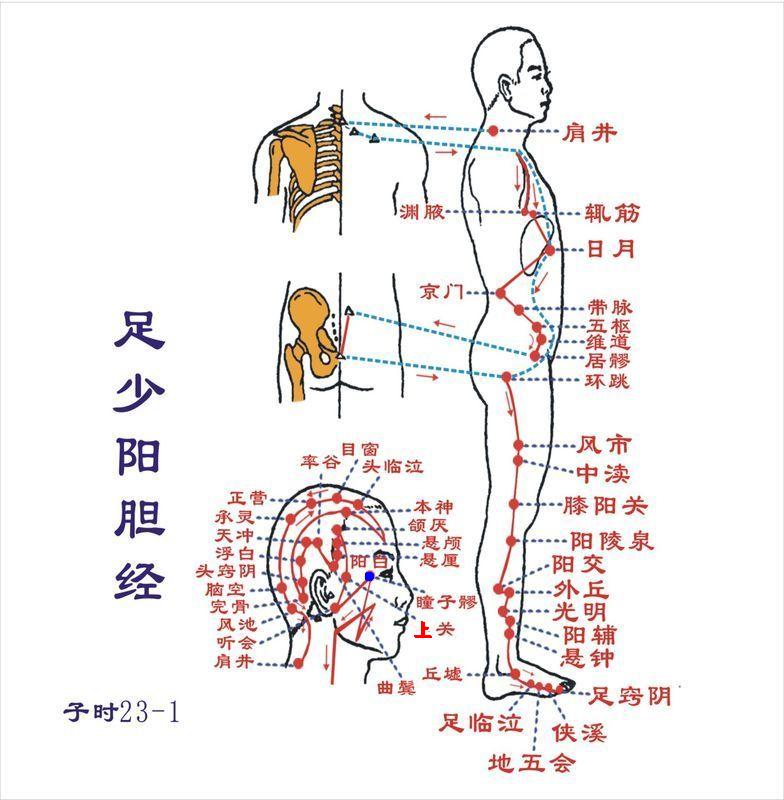 Tongziliao(GB1,瞳子髎) is an acupuncture point in the meridian named Shaoyang Gall Bladder Meridian of Foot.
Location
In the hollow on the lateral side of the eye, approximately 0.5 cun lateral to the outer canthus.
Indication
①Headache;
②redness with pain and swelling of the eye and cataract.
Method
Puncture subcutaneously 0.3-0.5 inch.