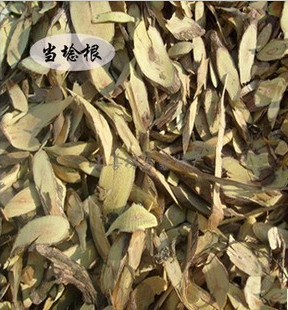 Name
Gang Reng Gen (Downy Rosemyrtle Root)
The Effect of Gang Reng Gen
Property
Sweet, astringent, neutral; liver and spleen meridians entered.
Actions
Expel wind and dredge collaterals, stop bleeding and alleviate pain.
Indications
Rheumatic arthritis, metrorrhagia and metrostaxis, strain of lumbar muscles.
Dosage and Administrations
Decoct 15~60 g or stew with meat. Proper dosage is for external application. stir-bake it into charcoal and then pound into powder for applying.