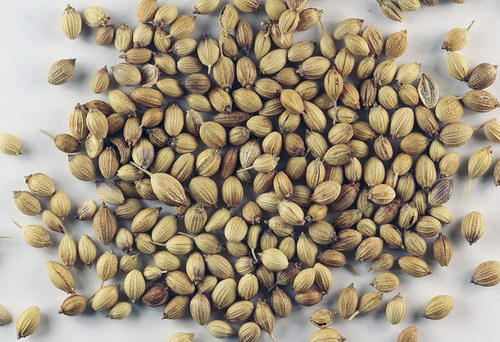 Name
Yuan Sui Zi (Coriander Fruit)
The Effect of Fructus Coriandri
Property
Pungent, neutral; lung and stomach meridians entered.
Actions
Promote the eruption of poxes, stimulate the appetite.
Indications
Toothache, poor appetite, stuffy nose due to cold, incomplete eruption of poxes.
Dosage and Administrations
Decoct 6~12 g, or made into powder. Proper dosage is for external application, decocted for mouthwash or washing.