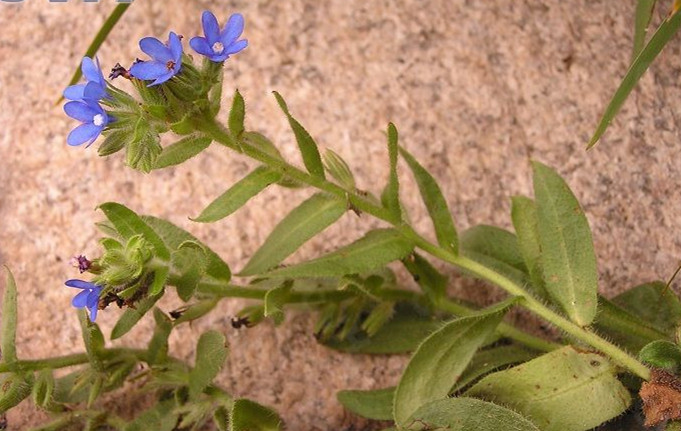 Name
Niu She Cao (Folium Rumicis Dentati)
Sources
The drug is the dried leaf of Rumex dentatus L (Family Polygonaceae), growing in moist or swampy lands, and dislributed in Hebei, Shanxi, Shaanxi, Gansu, Qinghai, Henan, Anhui, Jiangsu, Zhejiang, Hubei, Guizhou, Sichuan and Yunnan of China.
The Effect of Folium Rumicis Dentati
Property
Bitter, cool.
Actions
Clear heat and remove toxicity, kill parasites and relieve itching.
Indications
Scabies, acute mastitis, sores and boils.
Dosage and Administrations
Decoct 3~10 g. Proper dosage is for external application, pounded for applying.