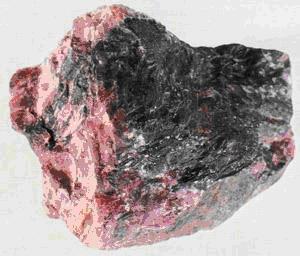 Name
Zi Shi Ying (Fluoritum)
The Effect of Fluoritum
Property
Sweet, warm; liver and heart meridians entered.
Actions
Induce tranquilization, relieve palpitation, warm the uterus and direct the qi downward.
Indications
asthenic disease, palpitation, infertility due to cold uterus, cough and abnormal rising of qi.
Dosage and Administrations
Decoct 9~15 g. Smash and decoct first.
Cations
It is contraindicated in case of yin deficiency with effulgent fire.