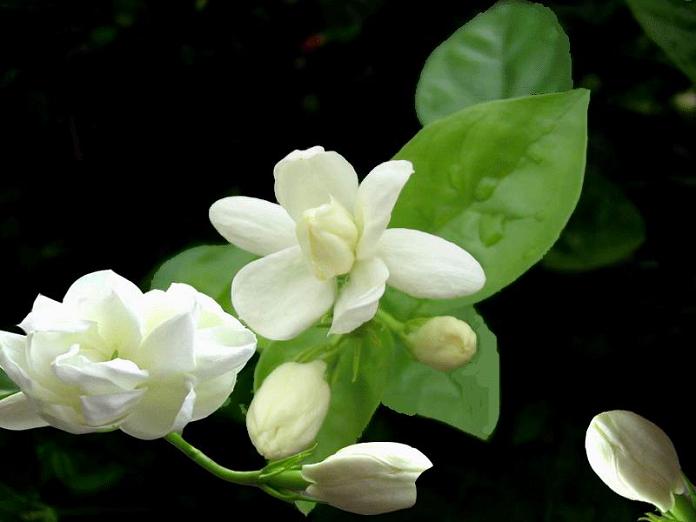 Name
Mo Li Hua (Arabian Jasmine Flower)
The Effect of Flos Jasmini Sambac
Property
Pungent, sweet, warm; spleen, stomach and liver meridians entered.
Actions
Regulate the flow of qi, harmonize the spleen and stomach, discharge dirty things, resolve depression.
Indications
Abdominal pain due to diarrhea, liver-qi stagnation.
Dosage and Administrations
Decoct 1~3 g, or made tea. Proper dosage is for external application, decocted for eyewash or soaked in rapeseed oil for ear drops.