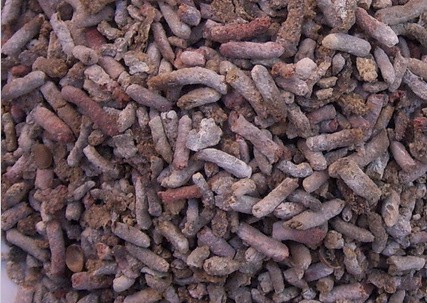 Name
Bai Ding Xiang (Sparrow faeces)
The Effect of Faeces Passeris
Property
Bitter, warm; liver and kidney meridians entered.
Actions
Eliminate stagnation, remove nebula.
Indications
Nebula, sores and boils, abdominal mass, tooth decay, amygdalitis, pterygium.
Dosage and Administrations
It is made into pills or powder for oral taking. Proper dosage is for external application, pounded for applying.
Cautions
It is contraindicated in case of kidney deficiency with fire and pregnant women.