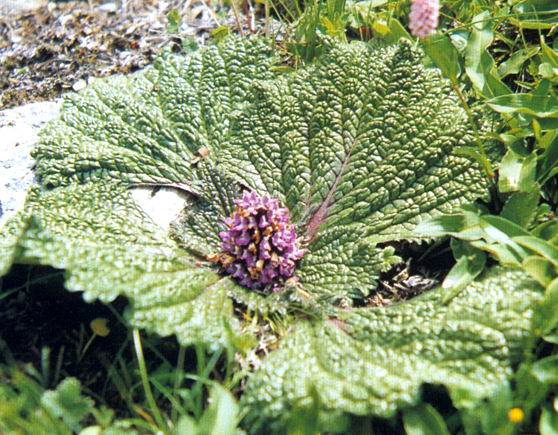 Name
Du Yi Wei (Herba Lamiophlomis)
The Effect of Du Yi Wei
Property
Sweet, bitter, neutral; liver meridian entered.
Actions
Activate blood and stop bleeding, dispel wind and alleviate pain.
Indications
Traumatic injury, rheumatic arthritis, traumatic hemorrhage, grasserie.
Dosage and Administrations
Used in powder or soaked in wine, 3~6 g. Proper dosage is for external application, pounded for applying on the affected area with fresh product.
Cautions
It is contraindicated to pregnant women and people without stasis.