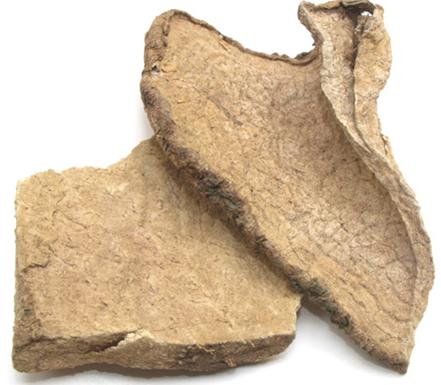 Name
Di Bu Rong (Epigeal Srephaia Root)
The Effect of Di Bu Rong
Property
Bitter, cold, toxic; lung, stomach and liver meridians entered.
Actions
Clear heat and remove toxicity, eliminate phlegm and prevent malaria, alleviate pain.
Indications
Sores and boils, malaria, stomachache and pharyngitis.
Dosage and Administrations
Decoct 1.5~3 g, or take the powder, 0.5~1 g. Proper dosage is for external application, pounded for applying.
Cautions
Be careful when taking orally.