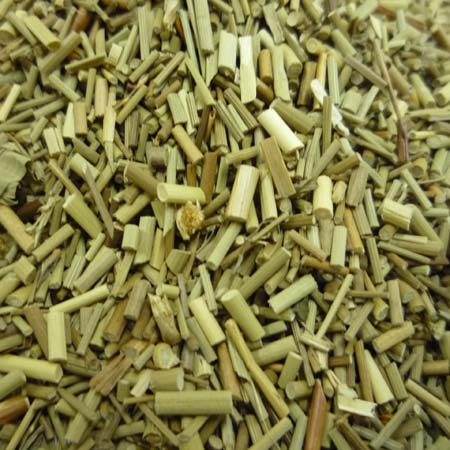 Name
Long Xu Cao (Herba Junci Setchuensis)
The Effect of Devil's Rush Herb
Property
Bland, cold; heart and small intestine meridians entered.
Actions
Promote diuresis and treat stranguria, eliminate heat and induce tranquilization.
Indications
Sore throat, spermatorrhea, nose bleeding, nephritis dropsy, dizziness, insomnia due to restlessness, toothache, heat stranguria, diabetes.
Dosage and Administrations
Decoct 3~9 g.
Cautions
It is contraindicated in case of excessive urine.