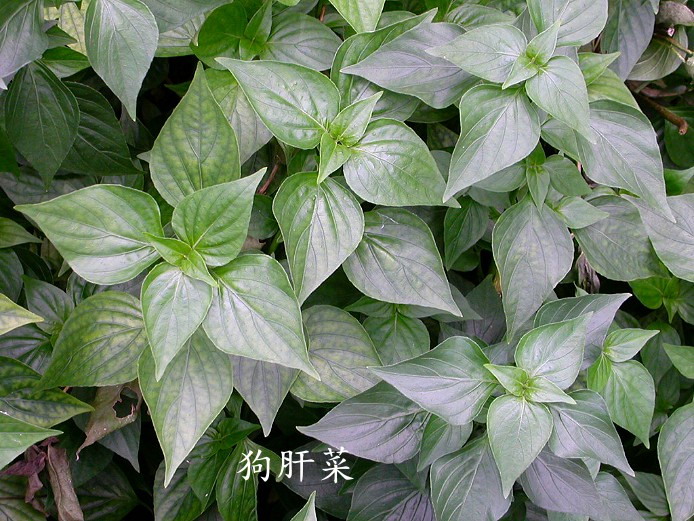 Name
Gou Gan Cai (Chinese Dicliptera Herb)
The Effect of Chinese Dicliptera Herb
Property
Sweet, slightly bitter, cold; liver, lung and heart meridians entered.
Actions
Clear heat and cool blood, induce diuresis and remove toxicity.
Indications
Sores and boils, difficult urination, hematochezia, hematuria, macula caused by fever.
Dosage and Administrations
Decoct 30~60 g, or pounded into juice with the fresh. Proper dosage is for external application, pounded with the fresh for applying or decocted for washing.
Cautions
It is contraindicated in case of deficiency cold in the spleen and stomach.