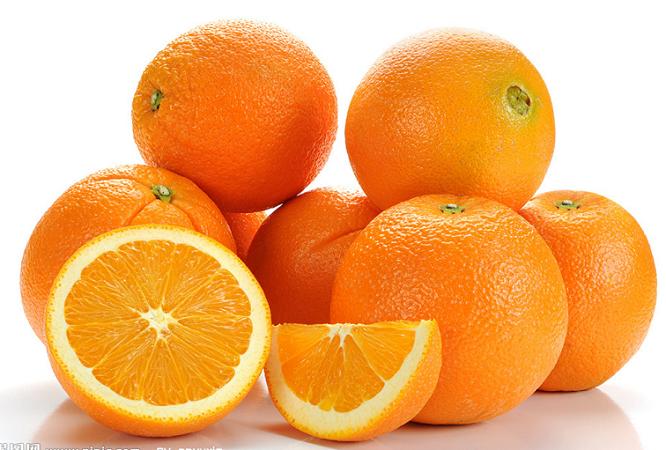 Name
Cheng Zi (Fruit of fragrant citrus)
The Effect of Cheng Zi
Property
Sour, cool; lung, liver and stomach meridians entered.
Actions
Regulate the flow of qi, soothe the chest, dispel the effects of alcohol, remove toxicity of fish and crab, harmonize the stomach and calm the adverse-rising energy.
Indications
Choking sensation in chest, abdominal distension, drunkness, nausea and vomiting, goiter and
tumor.
Dosage and Administrations
Decoct in water for oral taking.
Cautions
Don't take overdose. It is contraindicated in case of qi deficiency and scrofula.