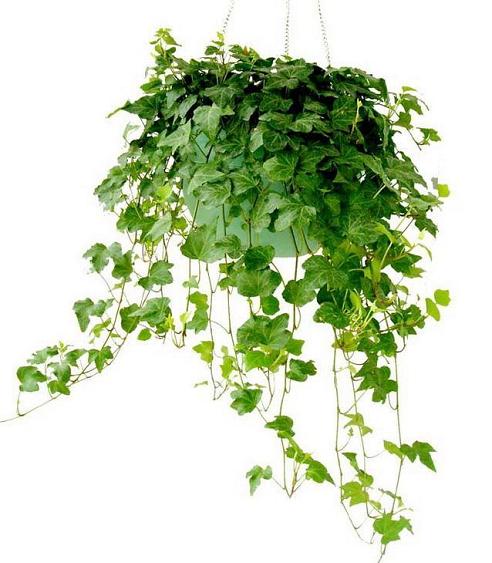 Name
Chang Chun Teng (Chinese Ivy Stem)
The Effect of Chang Chun Teng
Property
Pungent, bitter, neutral; liver, spleen and lung meridians entered.
Actions
Dispel wind, eliminate dampness, calm the liver, remove toxicity.
Indications
Sores and boils, nebula, dizziness, hepatitis, nose bleeding, rheumatic arthritis, facial paralysis.
Dosage and Administrations
Decoct 6~15 g, or made into powder, or soaked in wine. Proper dosage is for external application, pounded for applying or decocted for washing.