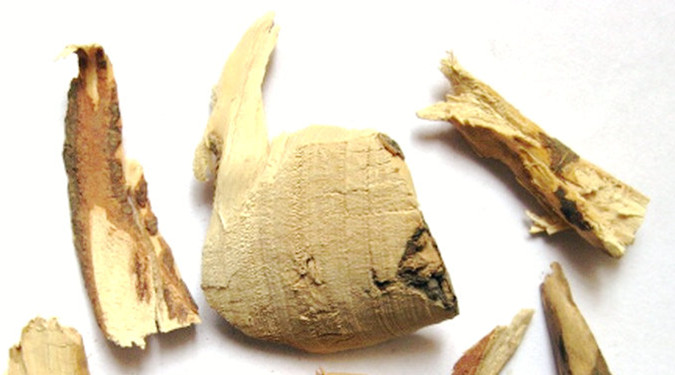 Name
Cha Shu Gen (Tea Tree Root)
The Effect of Cha Shu Gen
Property
Bitter, neutral; liver, lung and heart meridians entered.
Actions
Relieve sore throat, arrest diarrhea, treat jaundice and induce tranquilization.
Indications
Sore throat, jaundice, diarrhea, aphtha, palpitation,irregular pulse.
Dosage and Administrations
Decoct 15~30 g, large dosage can be 60 g. Proper dosage is for external application. Pounded into powder for applying with vinegar or decocted for washing.