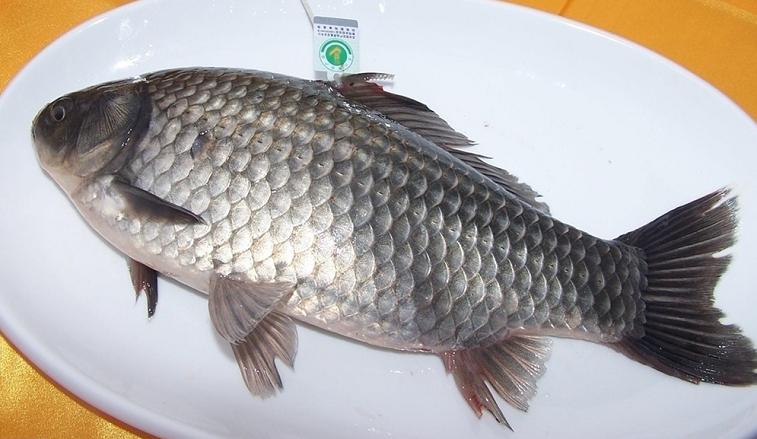 Name
Li Yu (Carp)
The Effect of Carp
Property
Sweet, neutral; spleen and kidney meridians entered.
Actions
Induce diuresis and resolve swelling, direct qi downward and promote the secretion of lactation.
Indications
Edema, jaundice, barbiers, cough with reversed flow of qi, hypogalactia.
Dosage and Administrations
cook it for eating. Proper dosage is for external application. Stir-bake it into charcoal and then pound into powder. Apply the powder on the affected area.