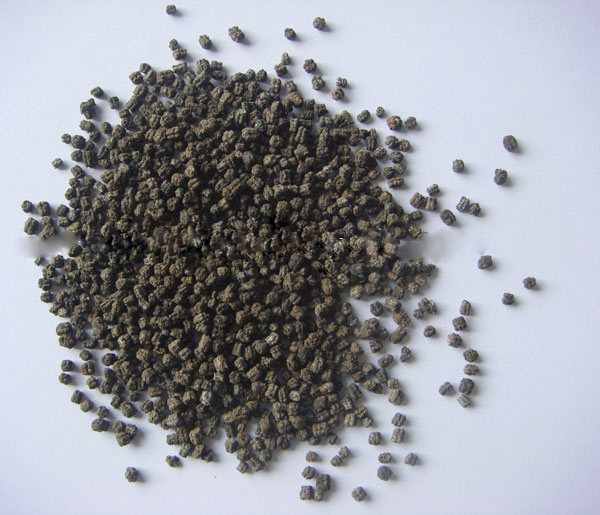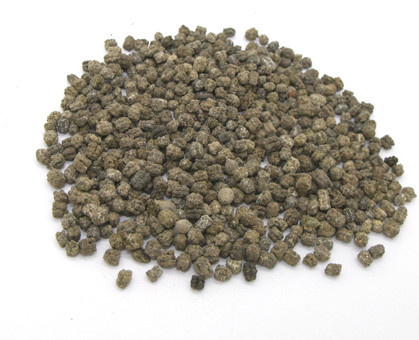 Name
Can Sha (Silkworm Excrement)
The Effect of Can Sha
Property
Sweet, pungent, warm; liver, spleen and stomach meridians entered.
Actions
Dispel wind-damp, remove dampness for harmonizing stomach.
Indications
Arthralgia syndrome due to wind-damp; vomiting, diarrhea and spasm of muscle; rubella, eczema, pruritus.
Dosage and Administrations
5~15 g, wrapped with colth and decocted in water. Proper dosage is for topical administration.