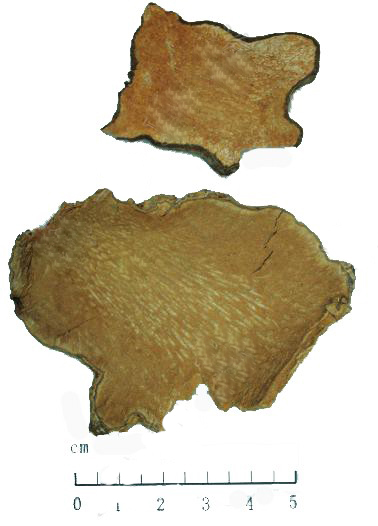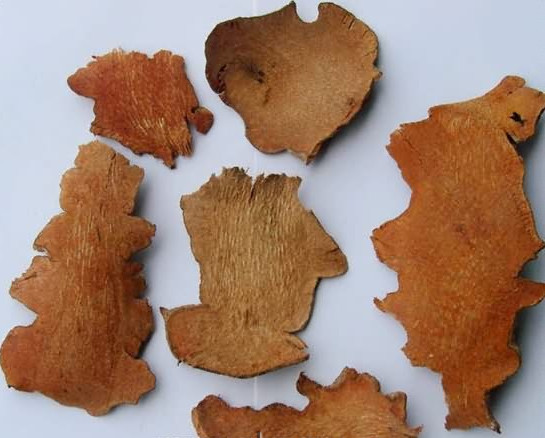 Name
Ba Qi (Chinaroot Greenbier Rhizome)
The Effect of Ba Qi
Property
Sweet, sour, neutral; liver and kidney meridians entered.
Actions
Dispel wind-damp and induce diuresis, relieve swelling and boils.
Indications
Arthralgia, numbness, deep-rooted boil, edema, dysentery, diarrhea, swelling and boils, haemorrhoid,scrofula.
Dosage and Administrations
Decoct 10~30 g; or soaked in wine, made into pill or powder.
Cations
It is contraindicated to tea and vinegar.