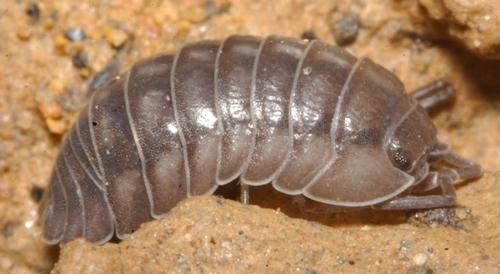 Name
Shu Fu Chong (pillbug)
The Effect of 鼠妇虫
Property
Sour, cool; liver meridian entered.
Actions
Break blood, stimulate the menstrual flow and promote diuresis.
Indications
Amenorrhea, chronic malaria, difficult urination, abdominal mass.
Dosage and Administrations
Decoct 3~6 g, or made into pills or powder. Proper dosage is for external application, pounded into powder for applying.
Cautions
It is contraindicated to pregnant women.