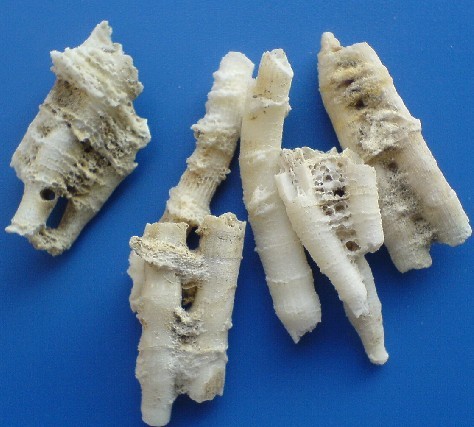 Name
E Guan Shi (Coral Skeleton)
The Effect of 鹅管石
Property
Sweet, salty, warm; lung, kidney and stomach meridians entered.
Actions
Warm the lung, tonify yang and promote lactation.
Indications
Impotence, premature ejaculation, spermatorrhea, chronic cough due to lung-cold, asthma due to consumptive disease, agalactia, cold arthralgia.
Dosage and Administrations
Decoct 9~15 g or made into pills. It should be smashed and decoct first.
Cautions
It is contraindicated in case of excess heat and yin deficiency with effulgent fire.