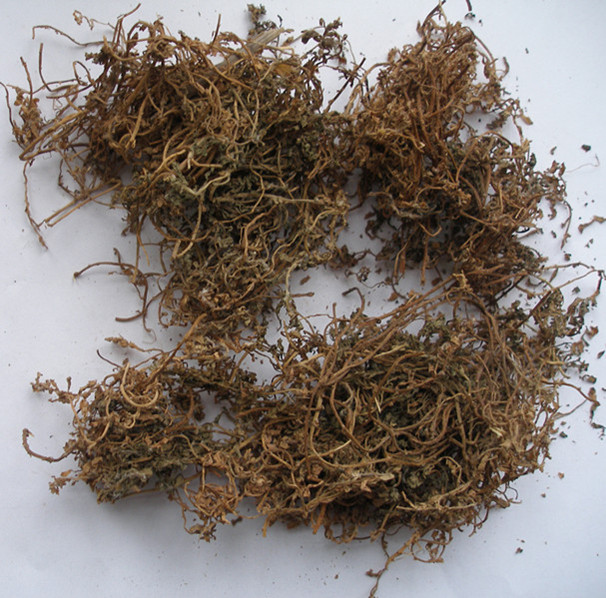 Name
E Bu Shi Cao (Small Centipeda Herb)
The Effect of 鹅不食草
Property
Pungent, warm; liver and lung meridians entered.
Actions
Dispel wind and dissipate cold, remove nebula.
Indications
Cold, nebula, cold asthma, pharyngitis, amebic dysentery, malaria, pertussis,nasal polyp, boils, traumatic injury, nasosinusitis.
Dosage and Administrations
Decoct 5~9 g, or pounded into juice. Proper dosage is for external application, pounded for applying or puff through nose.