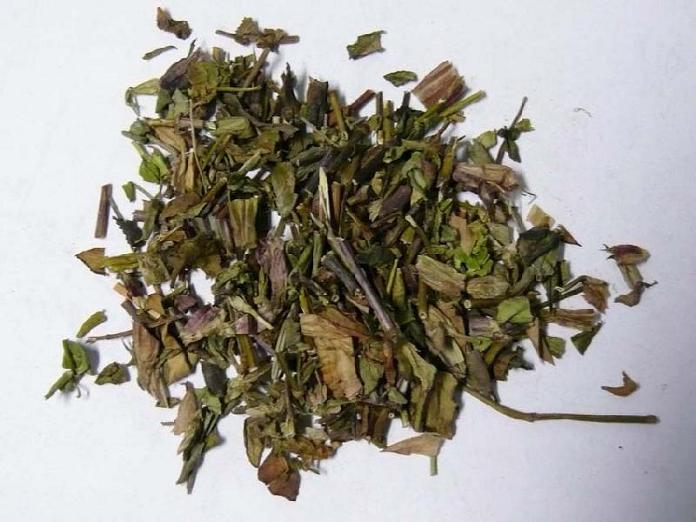 Name
Qing Yu Dan Cao (Japanese tripterospermum herb)
The Effect of 青鱼胆草
Property
Pungent, bitter, cool; lung, liver and spleen meridians entered.
Actions
Dispel wind, clear heat, strengthen the spleen, eliminate dampness and kill parasites.
Indications
Jaundice, rheumatic arthritis, cough caused by wind-heat, ascariasis.
Dosage and Administrations
Decoct 15~30 g, or soaked in wine, or made into porridge. Proper dosage is for external application, decocted for washing.