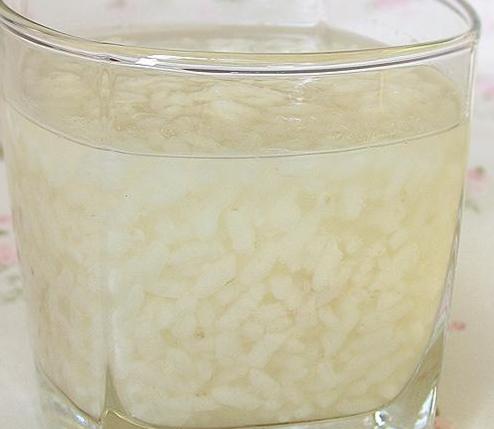 Name
Jiu Niang (Fermented glutinous rice)
The Effect of 酒酿
Property
Sweet, pungent, warm; lung, spleen and stomach meridians entered.
Actions
Tonify qi, promote the secretion of saliva, activate blood.
Indications
Acute mastitis, headache, wind syndrome of head, inadequate eruption of pox.
Dosage and Administrations
Decoct in water with other herbal medicine. Proper dosage is for external application, pounded for applying.