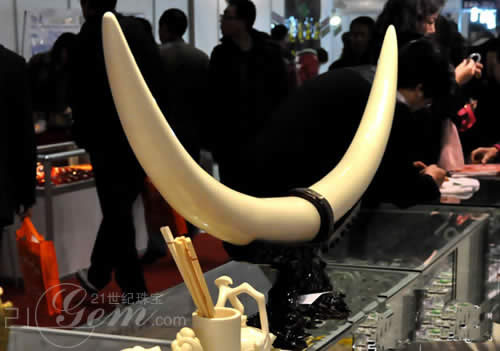 Name
Xiang Ya (Elephant's Tusk)
The Effect of 象牙
Property
Sweet, cold; heart and kidney meridians entered.
Actions
Clear heat and relieve convulsions, remove toxicity and promote tissue regernation.
Indications
Epilepsy, convulsions, sores and boils, sore throat, anal fistula, consumptive fever.
Dosage and Administrations
Take the powder, 1~3 g, or made into pills and powder. Proper dosage is for external application. Pounded into powder for applying or decocted for washing.