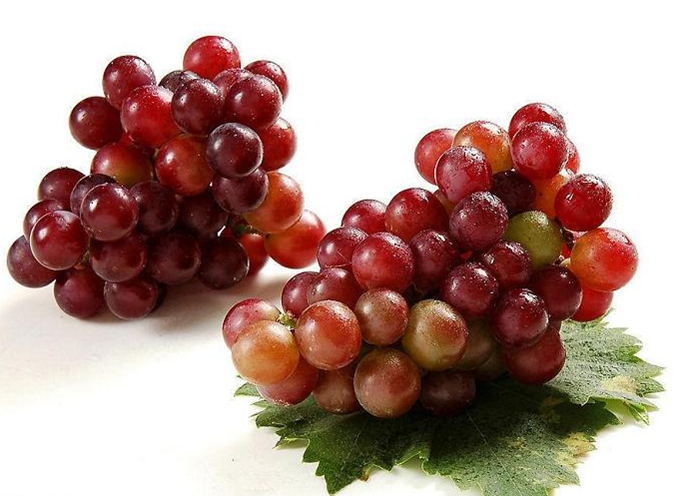 Name
Pu Tao (European Grape Fruit)
The Effect of 葡萄
Property
Sweet, sour, neutral; lung, spleen and kidney meridians entered.
Actions
Tonify qi and blood, strengthen the tendons and bones, induce diuresis.
Indications
Qi and blood deficiency, cough due to lung deficiency, palpitation, night sweat, rheumatic arthritis, stranguria, polydipsia, inadequate eruption of small-pox.
Dosage and Administrations
Decoct 15~30 g, or made into paste or soaked in wine. Proper dosage is for external application. Soaked in wine for applying or pounded for applying.
Caution
Donn't eat too much a time.