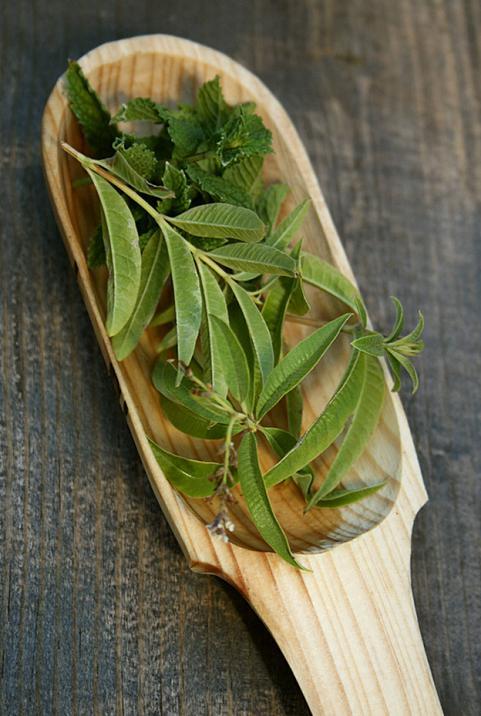 Name
Cha Ye (Tea leaves)
The Effect of 茶叶
Property
Bitter, sweet, cool; heart, lung and stomach meridians entered.
Actions
Promote digestion, resolve phlegm, relieve polydipsia, fresh your mind, induce diuresis and remove toxicity.
Indications
Sores and boils, diarrhea, malaria, indigestion, polydipsia, blurred vision, headache, phlegm stagnation, ozostomia, somnolence.
Dosage and Administrations
Decoct 3~10 g, or made into pills and powder. Proper dosage is for external application, pounded for applying.
Cautions
It is contraindicated in case of insomnia.