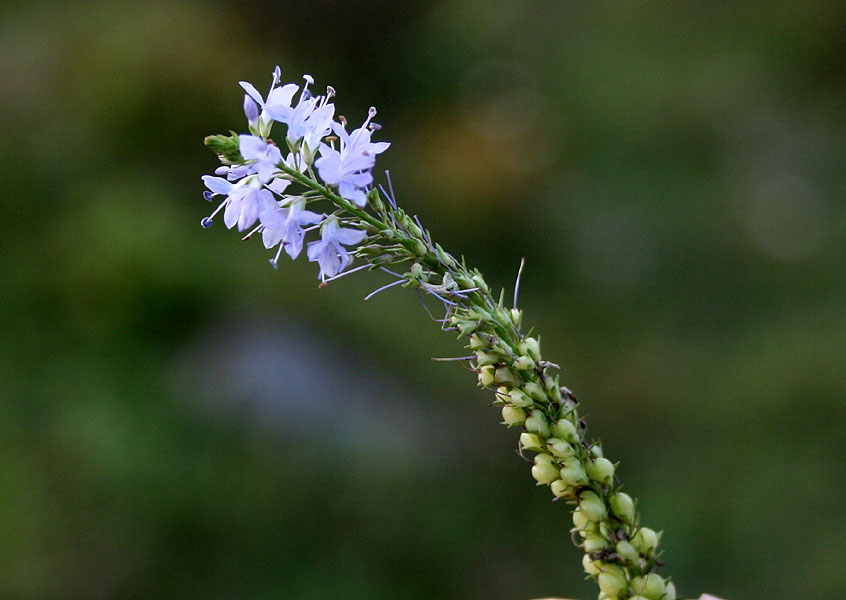 Name
Fu Shui Cao (Veronicastrum Herb)
The Effect of 腹水草
Property
Bitter, pungent, cool, slightly toxic; liver, lung and kidney meridians entered.
Actions
Drive out accumulated water, clear heat and remove toxicity.
Indications
Edema, sores and boils, ascites.
Dosage and Administrations
Decoct 3~9 g. Proper dosage is for external application. Pounded for applying with fresh product.
Cautions
It is contraindicated to pregnant women and weak people.