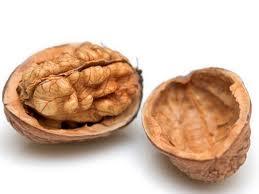 Name
Hu Tao Ke (Walnut Shell)
The Effect of 胡桃壳
Property
Bitter, astringent, neutral.
Actions
Stop bleeding, check diarrhea, dissipate nodule, kill parasites and relieve itching.
Indications
Uterine bleeding, chronic diarrhea, scabies, acute mastitis, malaria, dysmenorrhea, tinea manus.
Dosage and Administrations
Decoct 9~15 g, or stir-baked into charcoal and pounded into powder, 3~6 g each time. Proper dosage is for external application, decocted for washing.