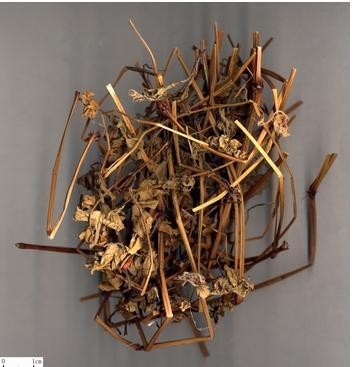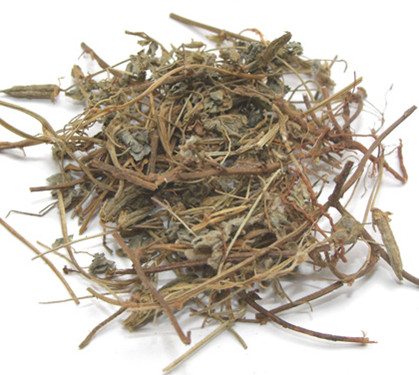 Name
Lao Guan Cao (Geranium Wilfordii)
The Effect of 老鹳草
Property
Pungent, bitter, neutral; liver, kidney and spleen meridians entered.
Actions
Expel wind and activate blood, clear heat and remove toxicity.
Indications
Traumatic injury, dysentery, sores and boils, rheumatic arthritis, muscular constriction, numbness.
Dosage and Administrations
Decoct 9~15 g, or soaked in wine or made paste. Proper dosage is for external application. Pound it and saute with wine for applying, or made ointment.