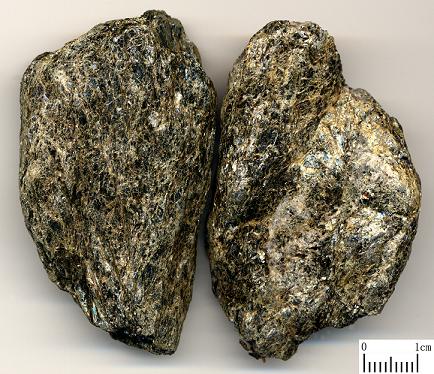 Name
Meng Shi (Vermiculite Schist Seu)
The Effect of 礞石
Property
Salty, neutral; lung and liver meridians entered.
Actions
Eliminate phlegm down and direct qi downward, pacify liver and relieve convulsions.
Indications
Dyspnea and cough due to stubborn phlegm, convulsions due to phlegm-heat, epilepsy, mania.
Dosage and Administrations
Decoct 6~12 g. Smash and decoct first or make pill and powder.
Cations
Prohibited for deficiency of stomach and spleen, chronic infantile convulsive disease and the pregnant women.