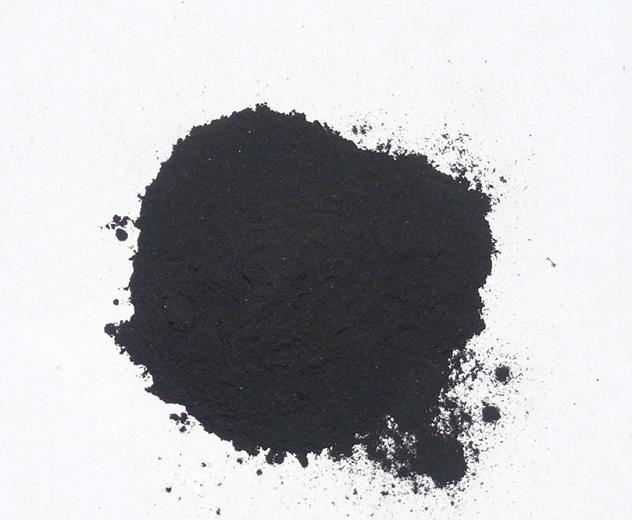 Name
Bai Cao Shuang (Fuligo Plantae)
The Effect of 百草霜
Property
Pungent, warm; liver, lung and stomach meridians entered.
Actions
Stop bleeding, remove food retention.
Indications
Aphtha, tongue boil, sore throat, leucorrhea, indigestion, metrorrhagia,
nose bleeding, hematochezia, diarrhea, hematemesis.
Dosage and Administrations
Decoct 3~9 g, or made into pills and powder, 1~3 g. Proper dosage is for external application, pounded for applying.
Cautions
It is contraindicated in case of yin deficiency with pyretic dryness and lung injury with cough.