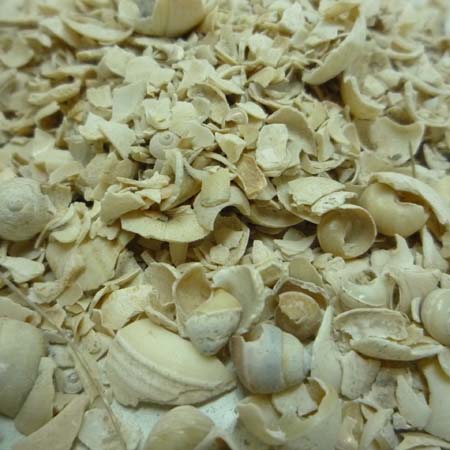 Name
Bai Luo Shi Ke (Spiral Shell)
The Effect of 白螺蛳壳
Property
Sweet, bland, neutral; lung, heart and stomach meridians entered.
Actions
Resolve phlegm, alleviate pain, dissipate nodulation and astringe wound.
Indications
Scrofula, unhealing ulcer, stomachache due to acid regurgitation, cough due to heat-phlegm.
Dosage and Administrations
Take the powder, 3~9 g, or made into pills. Proper dosage is for external application. Pounded into powder for applying.