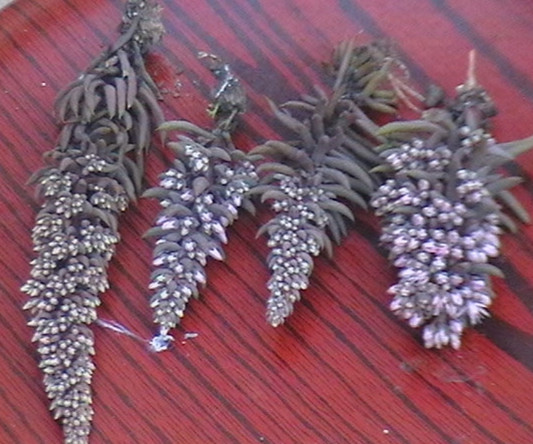 Name
Wa Song (Herba Orostachyos)
The Effect of 瓦松
Property
Sour, bitter, cool; liver, lung and spleen meridians entered.
Actions
Cool blood to stop bleeding, remove toxicity and astringe the wound.
Indications
dysentery with bloody stool, haemorrhoid bleeding, hematochezia, unhealing wounds.
Dosage and Administrations
Decoct 3~9 g. Proper dosage is for external application, pounded into powder for applying on the affected area.